Helping the Young: East to West and Emerge Advocacy
Since 1997 this Christian Charity based at 80 High Street, Egham has worked to bring hope to young people s suffering from anxiety, stress, or depression. It works predominantly in schools with its Relational Support Workers helping vulnerable children as well as their families. The RSWs, work up to 30 hours pw and they can relate to young people. For three years it has had a partnership with Emerge Advocacy, which started up in 2016, and the East to West Emerge Team has been working at St Peter's Hospital, Chertsey with young people who have emotional difficulties and mental health issues that have resulted in self-harm or attempted suicide. Its trained volunteers offer care and compassion at times of distress. East to West is doing invaluable work, and the testimonials they receive are proof of that. The need for the assistance they can give grew during Covid and they currently have about 1,100 youngsters receiving or awaiting their help. They would like more volunteers to come and join them.

They are now part of the Surrey Wellbeing Partnership, a joint venture of 13 charities of different sizes who share the common goal of working with young people in the community to improve their well-being and mental health. It was a real pleasure to learn about East to West and Emerge Advocacy work on my visit to their office on 5th April. I give my warmest thanks to Clare (Head of Emerge), David (CEO), Jenni (RSW Emerge Project ), Dan (Head of Income and Communications) and Sue (Chair of Trustees) for giving me over an hour of their time to explain in some detail what they do and hope to do. What a top team.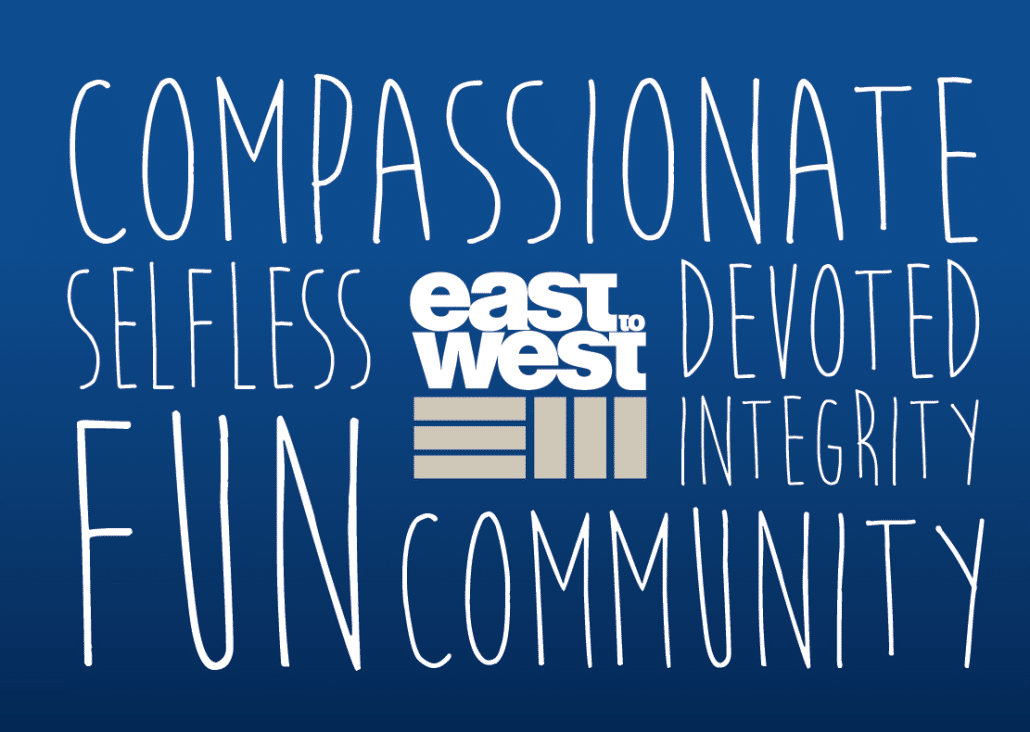 https://www.highsheriffofsurrey.com/wp-content/uploads/2022/04/Screenshot-2022-04-11-235938.png
790
1111
Olivia Lucas
https://www.highsheriffofsurrey.com/wp-content/uploads/2021/07/TheHighSheriffofSurrey-weblogo.png
Olivia Lucas
2022-04-05 23:31:00
2022-04-13 09:11:11
Helping the Young: East to West and Emerge Advocacy