Father Christmas At Painshill: A morning to remember
A special one-off call by Father Christmas at Painshill Park on Friday 2nd December brought joy to many boys and girls and to their mothers (over 70 in the groups) who are all currently having to live away from their usual home in order to stay safe. Some Painshill staff dressed as elves and welcomed everyone before leading the way to a picnic spot in the wood where there were lots of goodies to eat – cake and biscuits, gingerbread men, mince pies, jellies, crisps and hot and cold drinks. 
Later the elves took groups on a 45 minute walk around the park in order to see a number of Super Heroes, including Spiderman, Superman, Wonder Woman, the Hulk and Iron Man. The children had been given little books in which to tick off the heroes they saw. It was a beautiful morning and if anyone ever felt cold, back at the picnic area there was a log fire to stand or sit by. The children loved toasting marshmallows on it.
But the real highlight of the day was the arrival of Father Christmas, splendidly dressed in his red robes of course, and whose large white curly beard was magnificent. He was, as ever, jovial and kind – occasionally ho-hoing as he gave the children a present suitable for their age. There were loads of smiles as squeezy toys, furry birds and many other delightful toys were played with. Mums also received a little gift.
Thank you, Father Christmas, for stopping by on your travels to bring such happiness into the lives of, not just the boys, girls and mums, but to all at Painshill. And a huge thank you to Paul Griffiths, Steve, Kerry and all those staff and volunteers who made it such a lovely morning for the visitors. They won't forget their trip to beautiful Painshill Park to meet Father Christmas.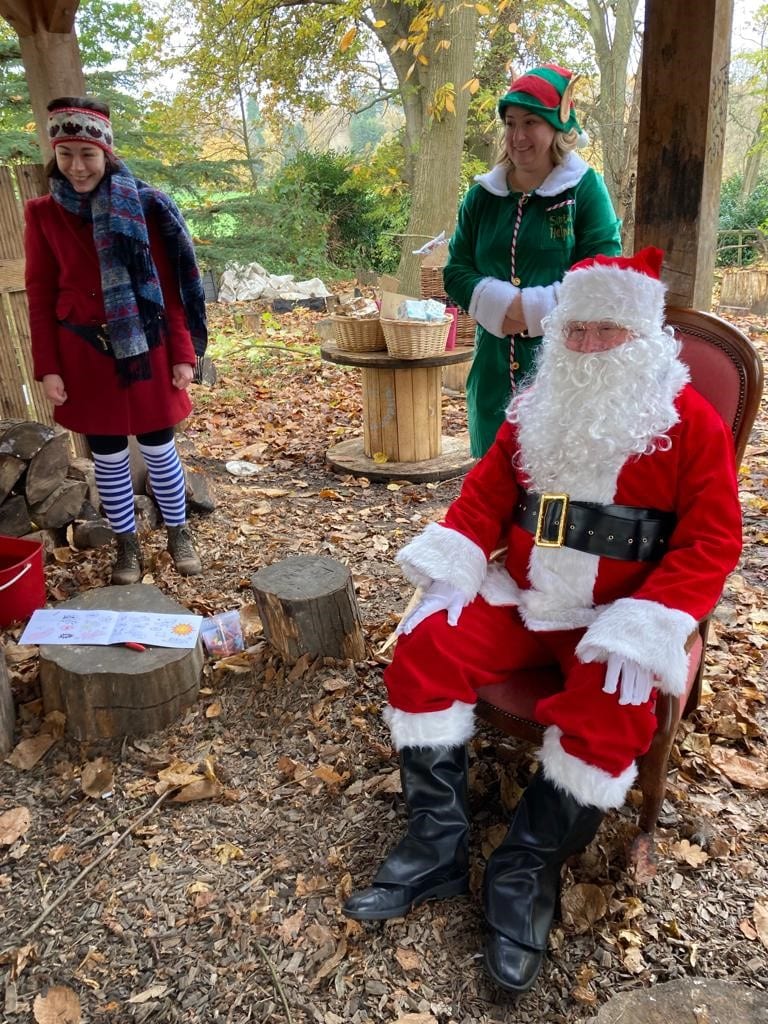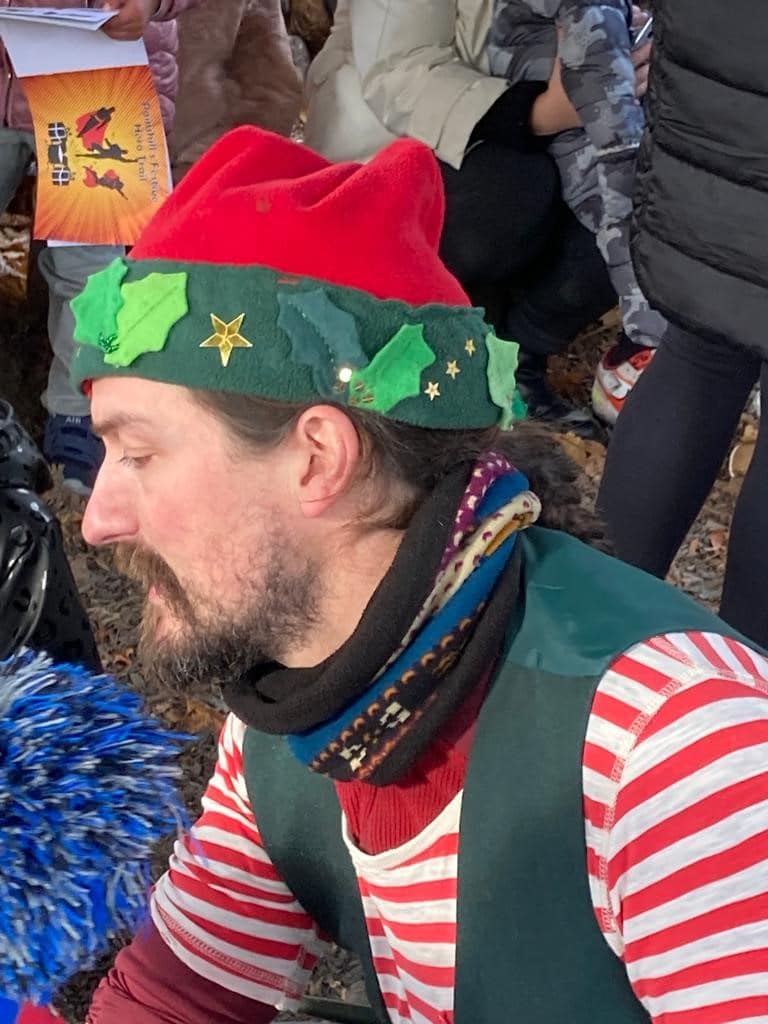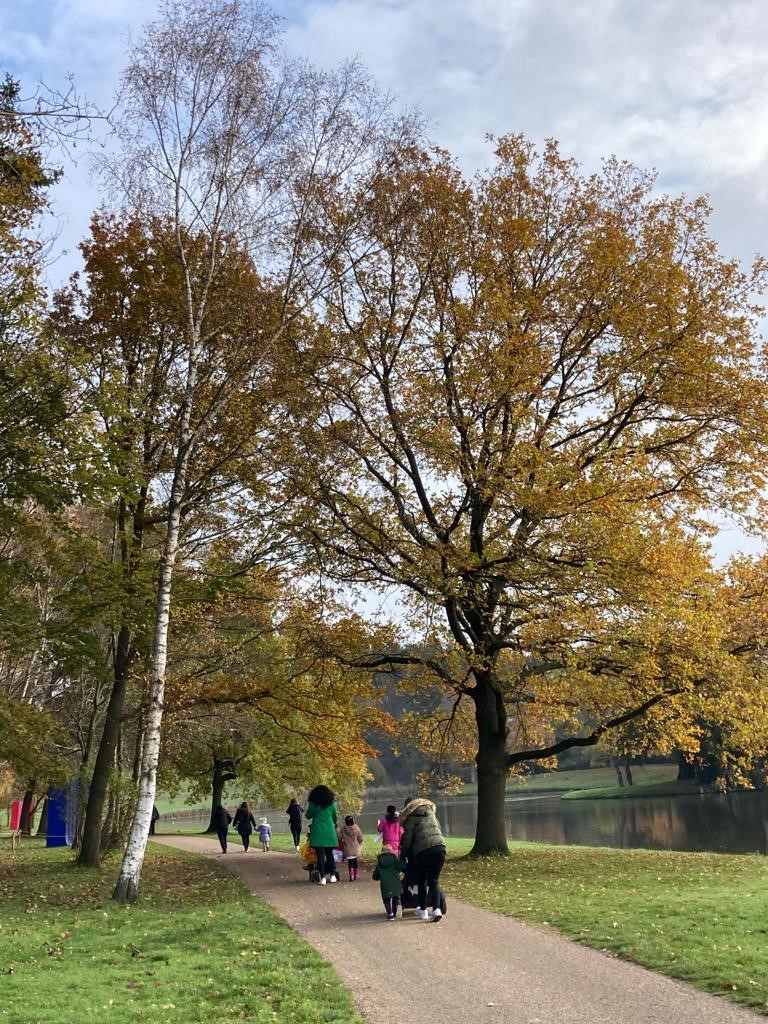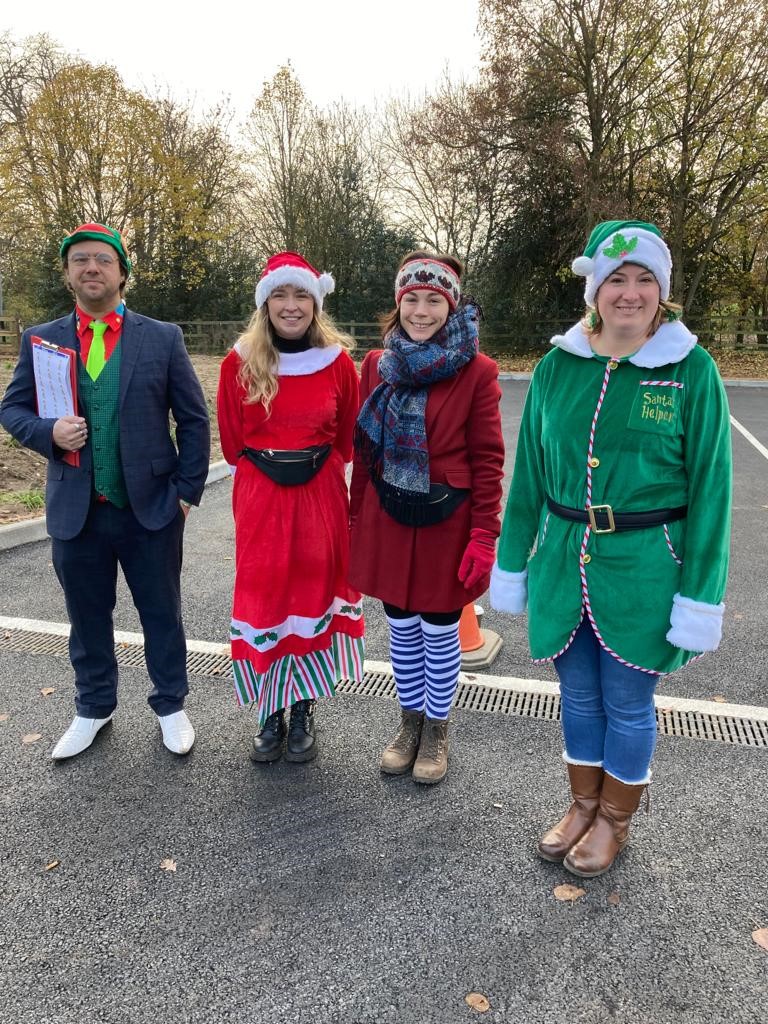 https://www.highsheriffofsurrey.com/wp-content/uploads/2022/12/1.jpg
1024
768
Olivia Lucas
https://www.highsheriffofsurrey.com/wp-content/uploads/2021/07/TheHighSheriffofSurrey-weblogo.png
Olivia Lucas
2022-12-02 07:59:00
2022-12-07 20:33:58
Father Christmas At Painshill: A morning to remember