HMP Bronzefield partners with local parish church and homeless charity to provide secure home for women on release from prison
A fantastic 'Team Spirit' collaboration, delivering Social Value, has provided a secure home for female residents facing homelessness on release from prison. HMP Bronzefield works with a local church, St Hilda's in Ashford, Middlesex, to provide accommodation and comfortable home for female residents faced with homelessness on release from the prison. It is an excellent example of a joint delivery of Social Value in the local community.
Through Bronzefield's strong links with the local community the team has been working in partnership with St Hilda's Church in Ashford to provide accommodation to women to help them integrate into the community and support rehabilitation. The church is one of more than 70 in the UK linked to 'Hope into Action' – a charity whose unique purpose is to enable churches to help house the homeless. What is unique about this specific project is the partnership between the prison and the parish church.
HMP Bronzefield's deputy director Vicky Robinson said:
"This is a vital step for the women, and the partnership with St Hilda's Ashford has been a great success. A key factor in reducing reoffending and desistance from crime is accommodation and support. Turning a house into a home with a safe space to grow and develop should not be underestimated."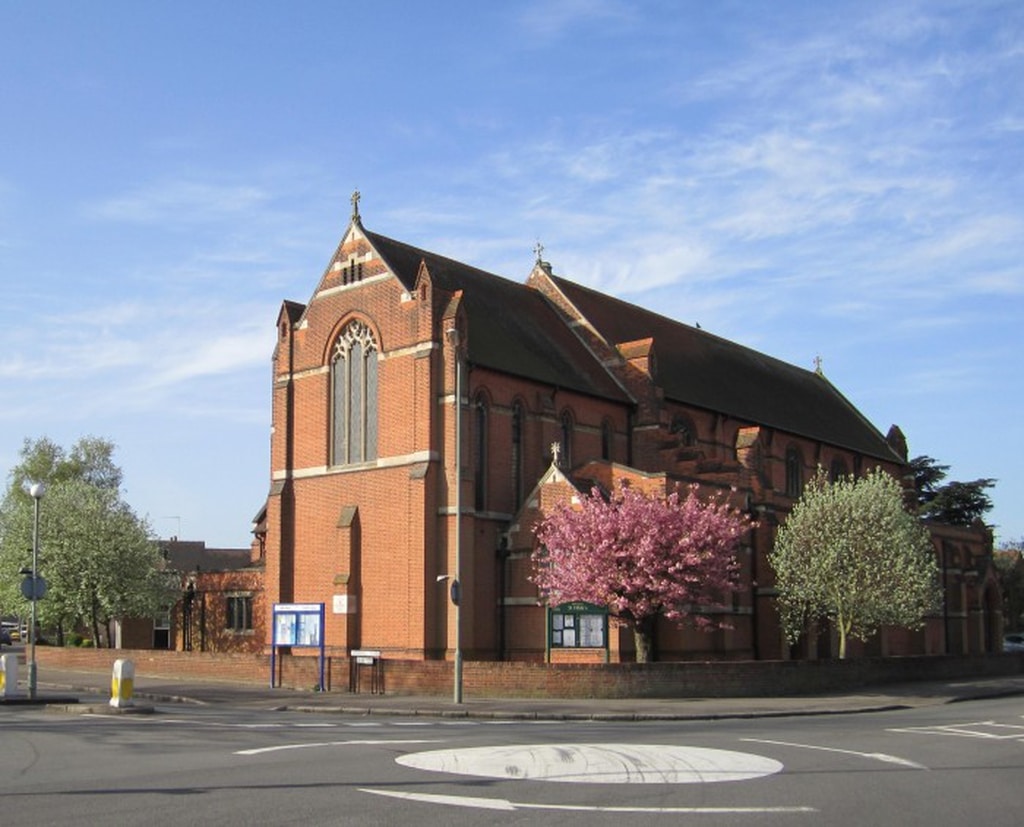 https://www.highsheriffofsurrey.com/wp-content/uploads/2021/12/71558f991ed1fe7047e55412de3c9b9e.jpeg
827
1024
Akiko Design
https://www.highsheriffofsurrey.com/wp-content/uploads/2021/07/TheHighSheriffofSurrey-weblogo.png
Akiko Design
2021-11-29 12:00:00
2022-03-29 16:07:16
HMP Bronzefield partners with local parish church and homeless charity to provide secure home for women on release from prison