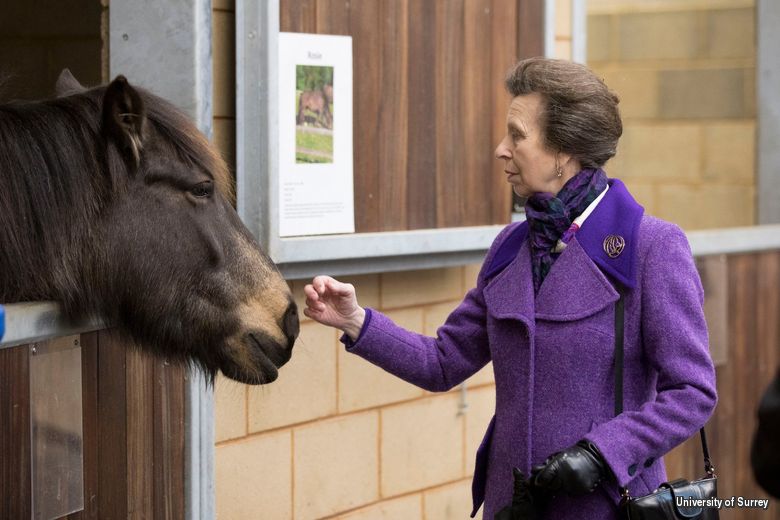 On 4th February Her Royal Highness The Princess Royal was received at Redhill Aerodrome by staff,Trustees, funders, beneficiaries and guests of AAKSS.
The sun shone, HRH arrived by helicopter and a busy and fascinating tour of all that happens at AAKSS followed. Celebrating thirty years of operation, the skill, commitment , technological advances and empathy are incredible. And all this from an organisation that has next to nothing in public funding but a huge commitment not only from all the staff and Trustees but from their volunteers and supporters.
Invaluable and critical work which needs our continual support and which her HRH and many guests were able to share in celebrating.
On then to Biwater,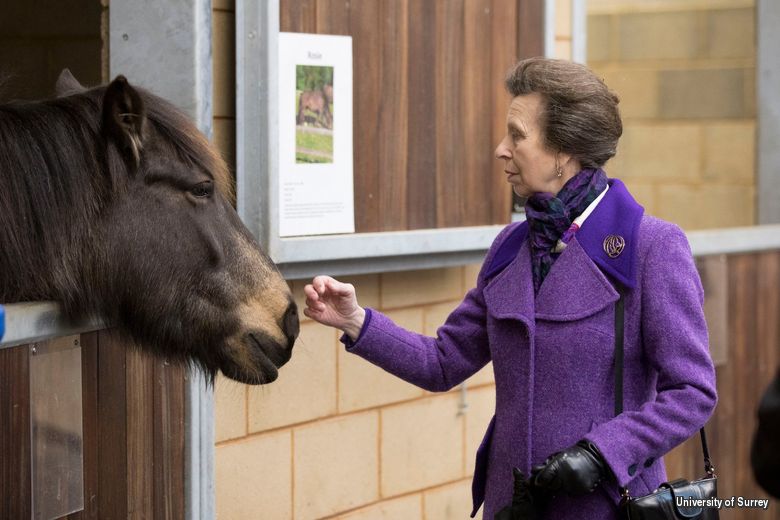 and finally a wonderful visit to The University of Surrey Veterinary Medical School. So many surprises in store as The Vice Chancellor guided the way through the different parts of the school seeing horses,cattle,pathology,clinical works and finally opening the large animal clinical school .
https://www.highsheriffofsurrey.com/wp-content/uploads/2021/09/4d570e_78c30ec1e40444e6a2a657d225f889b8-mv2.jpg
520
780
admin_tulrqjve
https://www.highsheriffofsurrey.com/wp-content/uploads/2021/07/TheHighSheriffofSurrey-weblogo.png
admin_tulrqjve
2020-02-20 07:35:08
2021-09-01 14:02:51
HRH The Princess Royal Visits Surrey spectaculars.