Just outside Waterloo station sits one of Jamie's farms
Thank you to Jamie's Farm, an amazing charity which has benefited over 7,000 young people in the 10 years that its four farms have been running. I was invited to a very special evening in the barn at Waterloo Farm in SE1, where 7 young ambassadors were interviewed by Jonathan Dimbleby (a founder Trustee of the Charity) on the issues facing their generation and how a five day stay at Jamie's Farm had transformed their lives – inspirational.
"You are you at Jamie's you can't put a filter on"- a reference to the agonies of social media.
Click here for Jamie's Farm Website.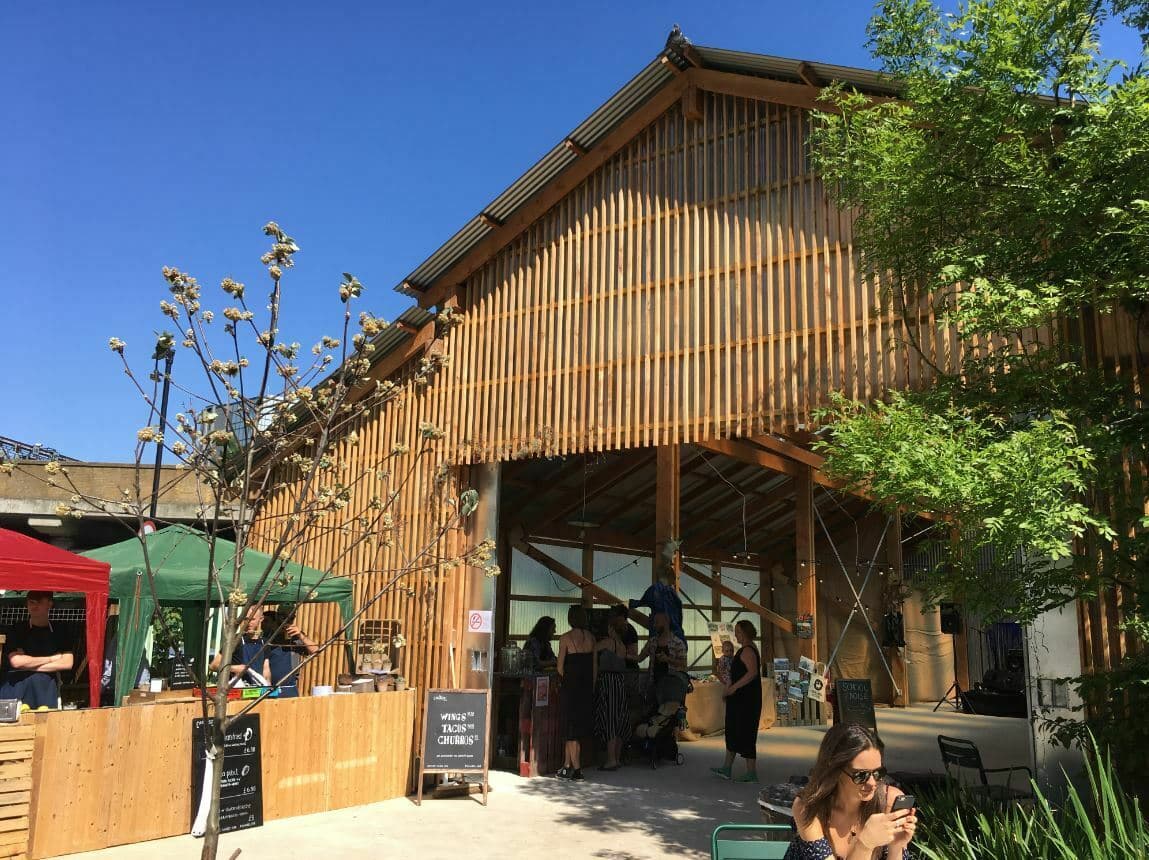 https://www.highsheriffofsurrey.com/wp-content/uploads/2021/09/4d570e_437b5c2f5a534635861087c1a469290e-mv2.jpg
860
1149
Akiko Design
https://www.highsheriffofsurrey.com/wp-content/uploads/2021/07/TheHighSheriffofSurrey-weblogo.png
Akiko Design
2019-09-08 21:32:54
2022-03-29 15:26:15
Just outside Waterloo station sits one of Jamie's farms