Carpentry Workshop Collaborates with St Peters Hospital
There are moments when as High Sheriff you see inspirational collaboration. The work done by young offenders at the Carpentry Workshop in providing memory boxes and wooden equipment for stroke rehabilitation patients at St Peters Hospital is one of these.
The incredibly caring doctors and staff, on the special neonatal wards of St Peters are so appreciative of the beautifully made memory boxes and the help and comfort these can give to bereaved parents. The dynamic occupational therapists were hugely enthusiastic about the help that the imaginative wooden equipment is to the recovery of stroke sufferers.
The benefits of this carefully considered collaboration are only too evident, but think again, and realise the value to the young carpenters in creating something for people who are at a time of suffering and in need of empathy.
We need to do more of this positive and meaningful collaboration. Thank you to St Peters Hospital and to Ellie Patterson MBE for showing what can be done.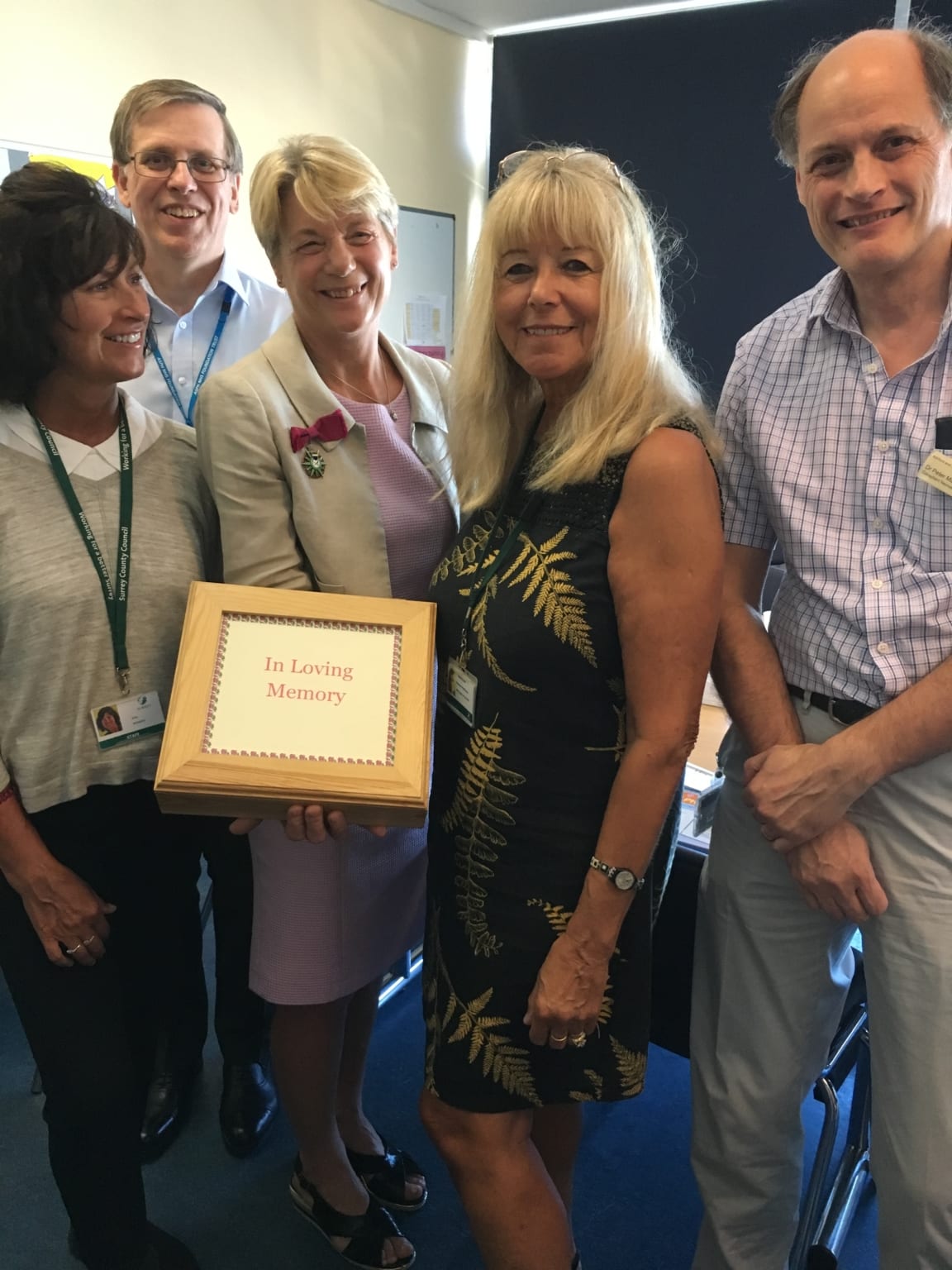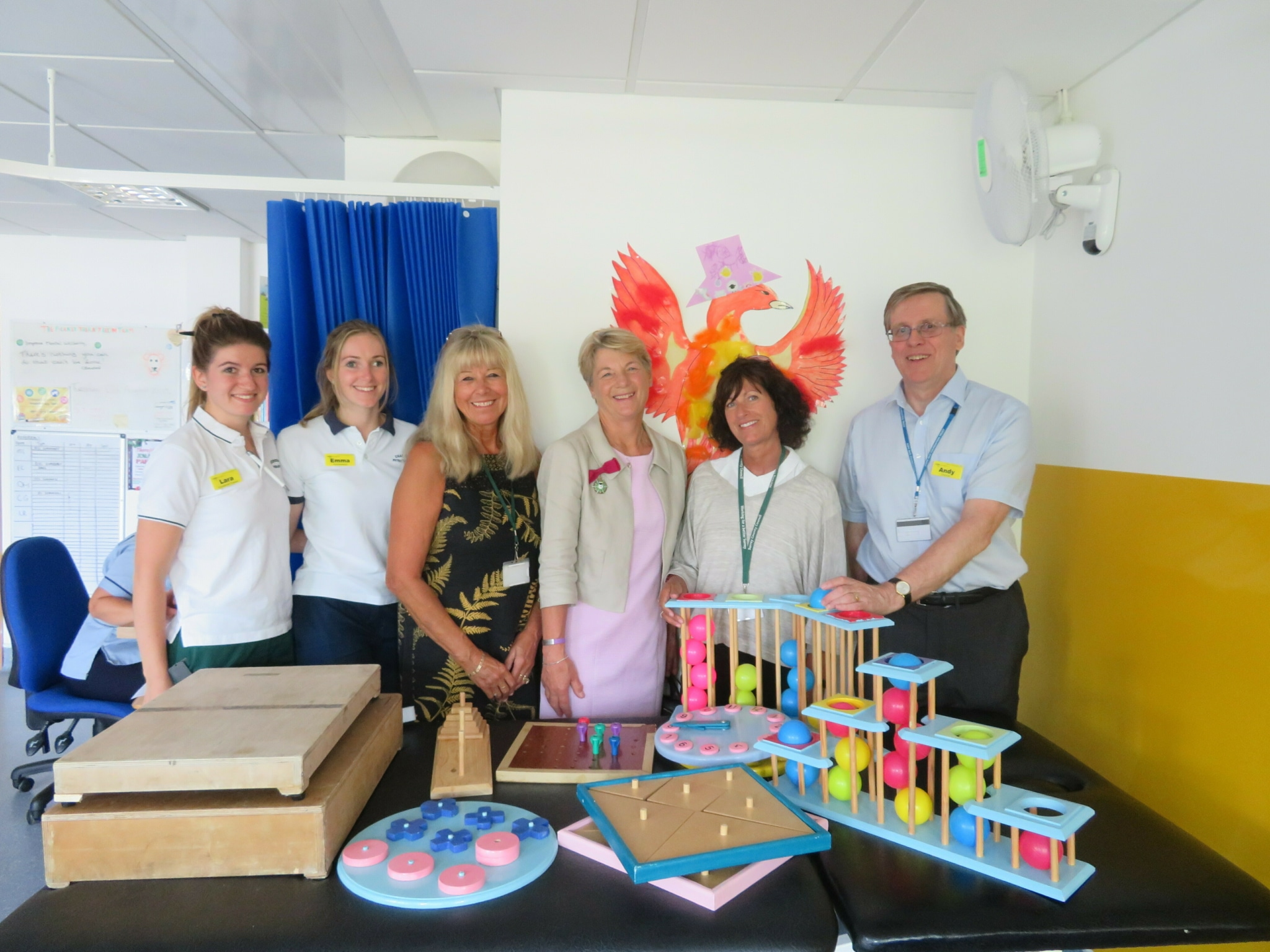 https://www.highsheriffofsurrey.com/wp-content/uploads/2021/09/4d570e_f490c301553f4d39afaad6a1b17fbc2e-mv2_d_3024_4032_s_4_2.jpg
1536
1152
Akiko Design
https://www.highsheriffofsurrey.com/wp-content/uploads/2021/07/TheHighSheriffofSurrey-weblogo.png
Akiko Design
2019-08-29 20:49:08
2022-03-29 15:26:15
Carpentry Workshop Collaborates with St Peters Hospital