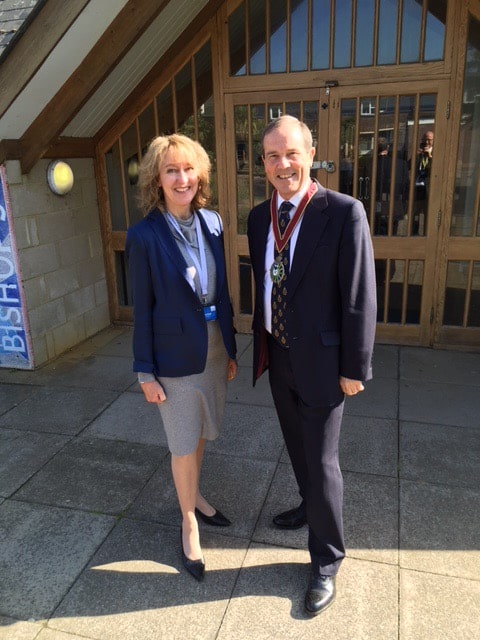 For over eight years, 'East To West' have been an integral part of the Bishop Wand approach based around pastoral care and support. This impressive system enables a highly dedicated team to work closely together to support pupils who are facing a wide variety of possible problems and difficulties. Team members include Dawn Keough, East to West Relational Support Manager (below), Val O'Keeffe, Inclusion Manager, Chaplain, Mrs M Ratnayake and all members of the renowned Learning Support unit at the school. This approach has consistently led to drastically reduced exclusions; virtually no permanent exclusions (PEXs) and only one pupil recently placed at a Pupil Referral Unit. Of course, such an approach requires a lot of admirable commitment from the school and the Governing Body, but what an encouraging outcome for the young people facing such personal challenges. 'Centre of Excellence' springs to mind!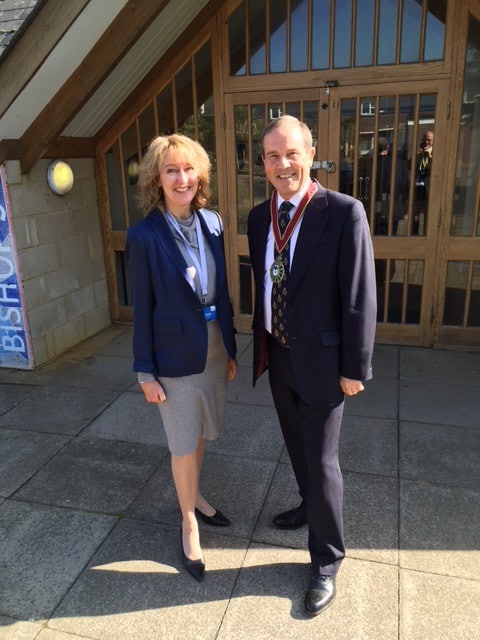 https://www.highsheriffofsurrey.com/wp-content/uploads/2021/09/4bf141_022d75629ac942b4939bd1289a67eb18-mv2.jpg
640
480
admin_tulrqjve
https://www.highsheriffofsurrey.com/wp-content/uploads/2021/07/TheHighSheriffofSurrey-weblogo.png
admin_tulrqjve
2018-09-25 11:54:34
2021-09-01 14:03:32
Visit to Meet 'East to West' at Bishop Wand School, Sunbury, Reveals NO PEXs!